Customer engagement is the interaction between a customer and a company's products or services. These interactions are based on customer needs and what the company has to offer. Customer relationship management (CRM) is a system which performs activities like analyzing and managing customer behavior. CRM systems collects customer data from different channels of interaction between customer and a company or a brand. Such as websites, call center, live chat, direct mail, search engines, marketing materials and social media.


CRM can interpret data throughout the customer's buyer journey and result useful insights that can be analyzed and put into action by different teams of a company. Such as marketing, sales, HR and more in order to establish successful customer engagement with the qualified customers.
Customer relationship management (CRM) can help in establishing successful customer engagement in the following ways:
Creating engagement opportunities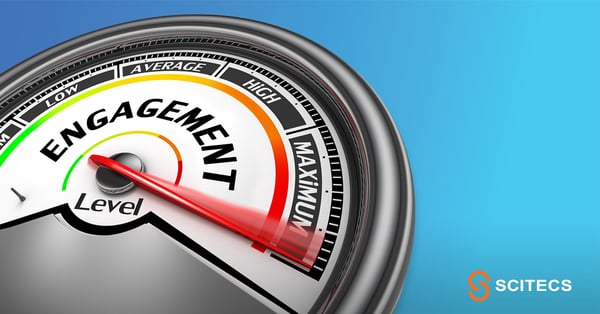 Creating the right content on all online communication channels is one of the principals that enables a company or a brand to engage with their customers. Thus find their qualified leads. Automation of the marketing activities help distribute and schedule content on digital and social media channels like google, emails, websites, Facebook, Instagram, twitter, linked in … etc.CRM can be used for knowing the most common topics or offers customers talk about, send the right message to the right people and automate process afterwards, by using option like auto reply to attract customers, then engage them and delight them.
Personalize customer communication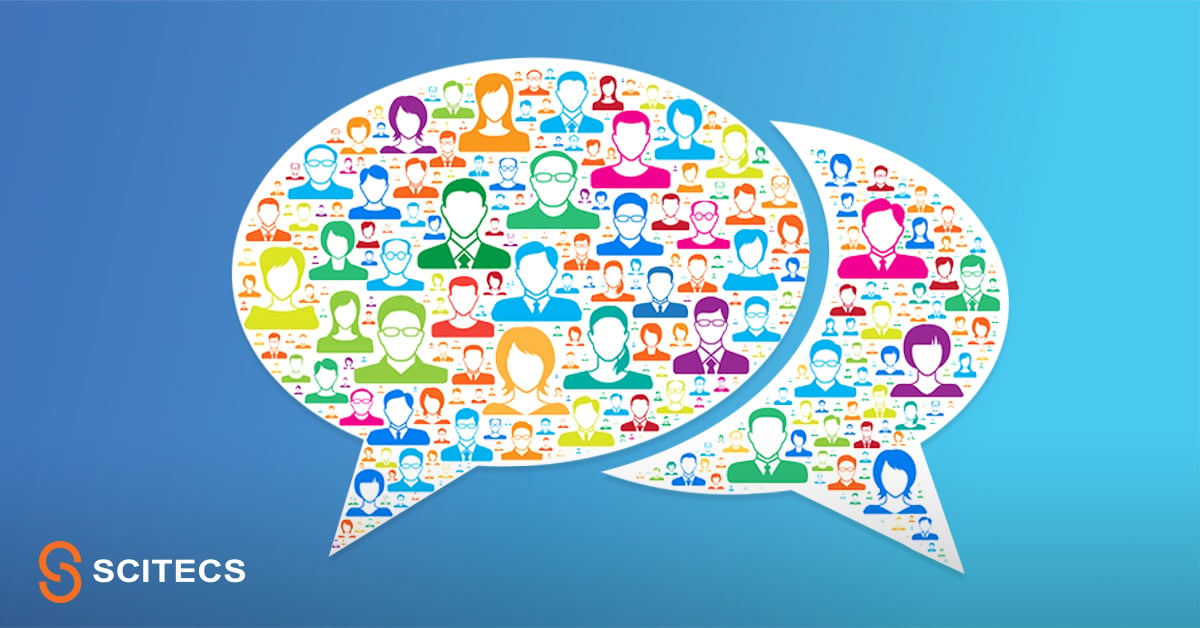 Knowing your customer well and personalizing content communicated to them is more likely to close a sale. CRM easily enables marketing and sales teams to pull out information and data related to each customer, making the personalization process more efficient and effective. For example if a customer is a loyal customer to the brand, marketing teams can reward him by loyal points, that can be used to perform another purchase. Also you will be able to direct suitable emails with offers that would be interesting for the client.
Utilizing customers' digital touch points with sales automation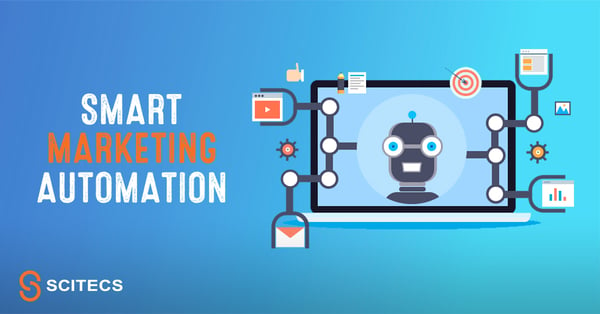 Customers and potential customers are surfing the internet all the time making actions, writing comments, leaving reviews on products and services or looking for things they need. Collecting and analyzing this kind of information gives important insights useful for targeting qualified leads rather than scattering attention on customers who are not interested in what you are offering. It is impossible to manage and process these large amounts of data manually relying humans. That is why CRM applications make it easier to gather important insights about contacts than can be used in more targeted sales campaigns.
Making the buyers' journey more consistent across all communication channels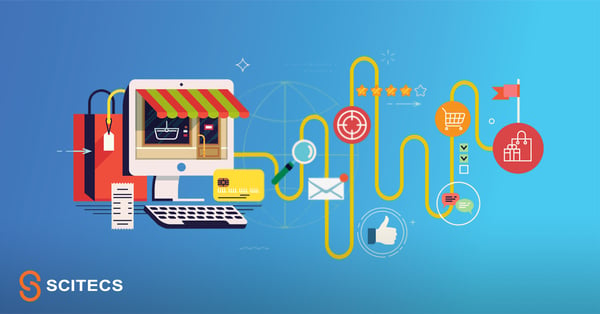 Different sales teams who work in your company should communicate one message. Whether it's the online sales team, the offline sales team or business partners. CRM applications can manage the sales process across different channels, and sales teams from a central location, to help in making the customer experience consistent and clear throughout all the company's communication channels.
Improving customer satisfaction
Since each interaction is stored in a centralized software, reps can analyze past engagements to determine the best method for approaching a customer.A CRM will improve customer satisfaction at your company because it acts as a road-map to each customer's specific needs. Which helps interpreting what will a customer do next that sales reps would know how and when to approach a customer by another offer or additional service. When customers feel like the company or the brand knows them and cares about their needs, they are most likely to care about the company too and talk about their experience to their friends and family, or by writing positive reviews online, creating positive word of mouth, which attracts other customers more than any advertising or marketing efforts.

CRMs categorize data and provide your team with resources that produce positive customer interactions. Using the advantages listed above, businesses can use their CRMs to optimize their data management and improve the customer's experience.